WHAT IS SKYR?
Skyr is a thick & creamy Icelandic yogurt that's been a provision of Icelanders for nearly 1,000 years. Skyr is akin to yogurt but has a different texture thanks to the heirloom Icelandic cultures used to make it. It takes nearly four cups of milk to make one cup of Skyr, making it thicker, and creamier than yogurt.
WHAT'S IN A CUP OF ICELANDIC PROVISIONS SKYR
FULL OF ICELANDIC HEIRLOOM CULTURES
Icelandic Provisions Skyr is made using Skyr cultures that originated in Iceland. These treasured and preserved cultures have been passed down through generations of Icelanders for nearly 1,000 years.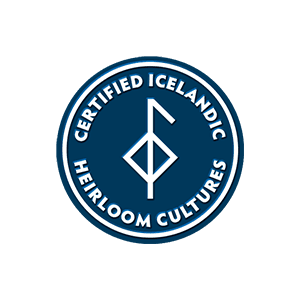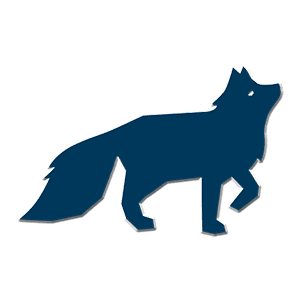 FULL OF TRADITION
We make our Skyr the traditional Icelandic way. First, the milk is meticulously heated to an exact temperature before adding our certified Skyr cultures, which transform the milk into thick and creamy Skyr.
FULL OF ESSENTIAL INGREDIENTS
Our Skyr brings you the essence and purity of Iceland in every bite. It is full of protein and free from artificial flavors, colors, sweeteners, and preservatives. The milk for our dairy Skyr (Traditional, Extra Creamy, Fruit & Nut) comes from family-owned farms in upstate New York that never treat their cows with steroids or artificial growth hormones.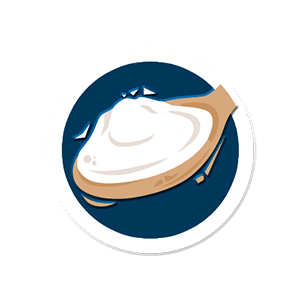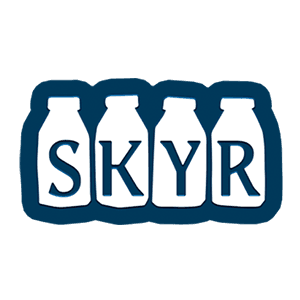 FULL OF NUTRITION
MORE PROTEIN
Each cup of Skyr has up to 17g of protein.
LESS SUGAR
On average, Icelandic Provisions Skyr contains 11 grams of sugar per flavored cup, which is at least 5 grams or 30% less than 5.3 ounces of ordinary flavored yogurts containing at least 16 grams of sugar.
SKYR VS YOGURT
Skyr is often compared to yogurt, but three key differences set them apart:
THE CULTURES
We use heirloom cultures that originated in Iceland. These cultures give our Skyr a rich, creamy flavor, while yogurt cultures provide a sour, tart taste.
THE TEXTURE
Icelandic Provisions Skyr sits proud on your spoon. It's uniquely thick, creamy and delicious - it fills you up and keeps you going.
THE NUTRITION
To help you take on life's everyday challenges, every serving of Icelandic Provisions Skyr has up to 17g of protein.