OUR FOOD PHILOSOPHY
At Icelandic Provisions, everything we make is guided and inspired by the wondrous place that is Iceland. Our Food Philosophy follows a set of guidelines inspired by Nordic food philosophy, by which we create products that are as wholesome and filling as they are delicious. With our products, we strive to equip you to be ready to take on life's everyday challenges. We are committed to creating food that is:
ESSENTIAL
We are committed to creating products where every ingredientcounts and are free of artificial flavors, colors, sweeteners or preservatives.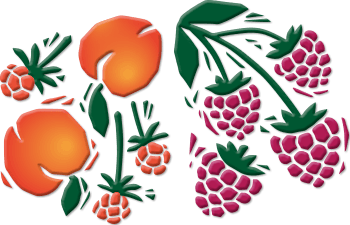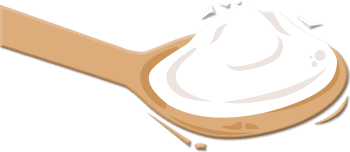 HEARTY & DELICIOUS
Our goal is to create delicious food rich in flavor, texture, and sustenance to help you take on life, one bite at a time.
ICELANDIC AT HEART
We strive to give you a generous helping of Iceland with pure and simple food, that are rooted in Icelandic traditions.